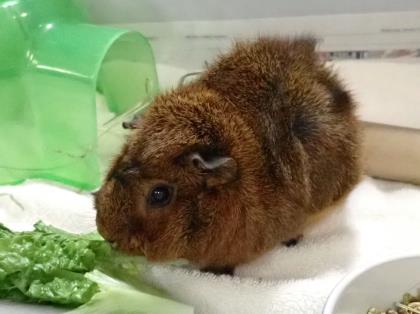 Brownie Swirl
Full Details
Kiwi with Nikki
Full Details
Learn about her volunteer work in faraway places.
Dakin is building a new program that benefits cats in our community and the people who care for them.
Read more … National Feral Cat Day: Helping The Pioneer Valley and Beyond
Learn how Dakin's Curbside Vaccine Clinic was recently expanded to include treatment packages for a limited number of common pet health issues.