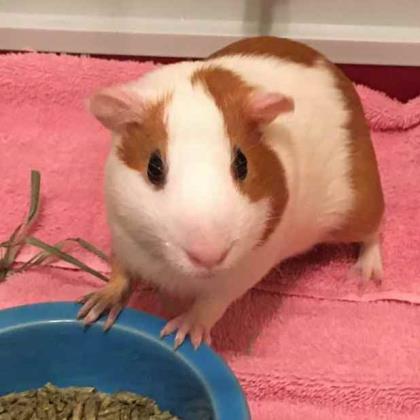 Ernest w/ Claude and Baxter--we are in foster
Full Details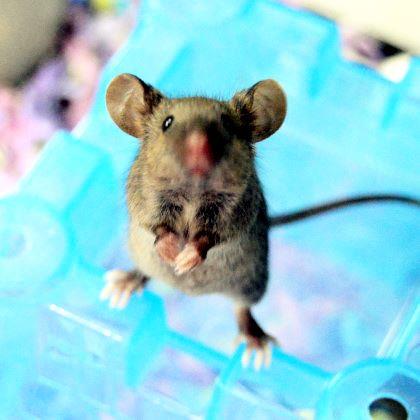 Titan w/ Oddball and Ruckus
Full Details
Veterinarian technicians (vet techs) are invaluable members of Dakin's medical team. Find out how they help animals every day.
It was "A leap of faith" that led adopter Kelly Pigeon to bring home four special needs cats
Kitten Season is upon us! And dedicated foster caregivers are offering invaluable care and love to kittens in need.
Read more … Dakin Fosters Open Homes and Hearts to At-Risk Kittens