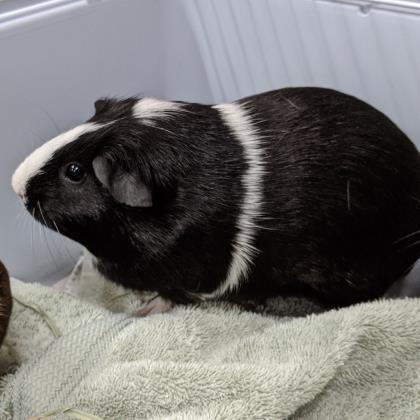 Oreo w/ Peanut and Sabel in Foster Care
Full Details
Donna with Sandra
Full Details
We're bringing Barks & Brews to your home! Curl up with your furry friends and enjoy a virtual event experience.
People are struggling to keep their pets fed. Dakin recently held a 2-day pet food drive-up event to help dogs and cats, and the people who love them.
Veterinarian technicians (vet techs) are invaluable members of Dakin's medical team. Find out how they help animals every day.