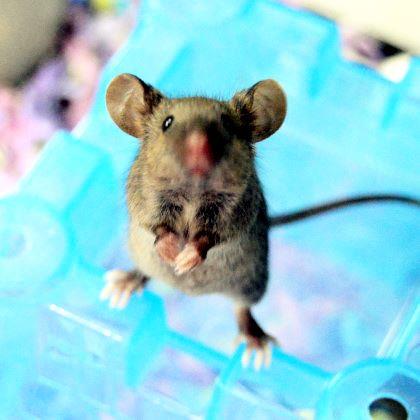 Titan w/ Oddball and Ruckus
Full Details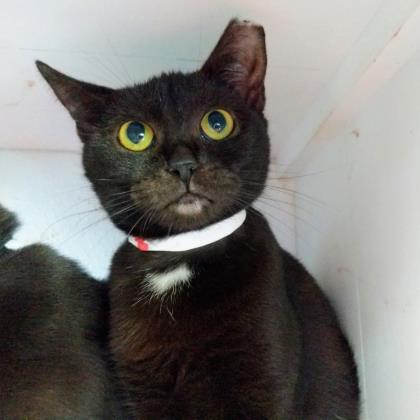 Moonlight - Spirit Cat - Hero Needed
Breed:
Domestic Shorthair
Full Details
Dakin staff and volunteers use low stress handling on animals to minimize their fear. Dakin's Sam Renaud explains some techniques.
We're bringing Barks & Brews to your home! Curl up with your furry friends and enjoy a virtual event experience.
Dakin recently held a 2-day pet food drive-up event to help dogs and cats, and the people who love them.