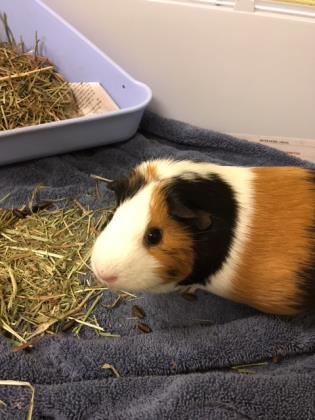 Hoppi w. Honey
Full Details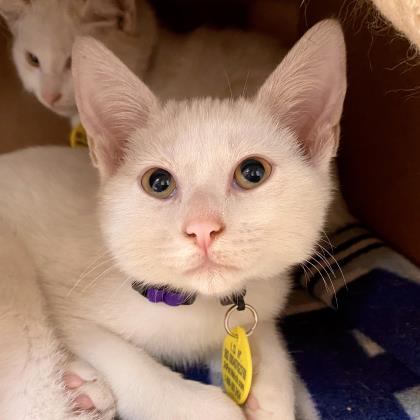 Casey & family - see my video
Breed:
Domestic Shorthair
Full Details
Learn about her volunteer work in faraway places.
Dakin is building a new program that benefits cats in our community and the people who care for them.
Read more … National Feral Cat Day: Helping The Pioneer Valley and Beyond
Learn how this handsome kitty was reunited with his faraway family.